Offices and Facilities Worldwide
GCP Applied Technologies is headquartered in Cambridge, Massachusetts, USA, and has manufacturing, R&D and technical services sites in more than 50 countries on six continents. Sales offices and distributors are present around the world as we serve customers in over 100 countries.
Please click here to reach our customer service.
GCP Applied Technologies Inc.
62 Whittemore Avenue
Cambridge, Massachusetts 02140  USA​
Tel:+1 617 876-1400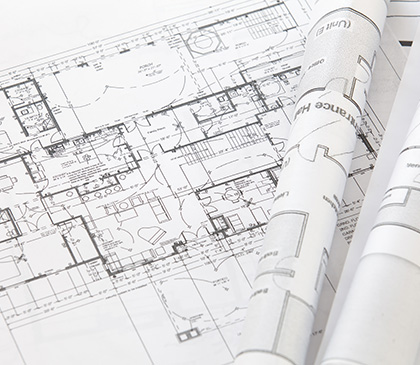 | GCP Vietnam Company Ltd. | GCP Vietnam Company Ltd.'s Branch in Hai Duong Province |
| --- | --- |
| Lot B14, Section B, Street No. 12 | Lot XN12, Dai An Industrial Zone |
| Xuan Thoi Son Small Scale Arts & Crafts Group | Km 51, Highway No. 5, Tu Minh Ward |
| National Road 22Xuan Thoi Son Village | Hai Duong Province |
| Hoc Mon District | Tel: +84 320 3555 135 |
| Ho Chi Minh City | Fax: +84 320 3555 133 |
| Tel : +84 8 3710 6168 |   |
| Fax: +84 8 3710 6167 |   |