5 ways we can support your next project with our Field Advantage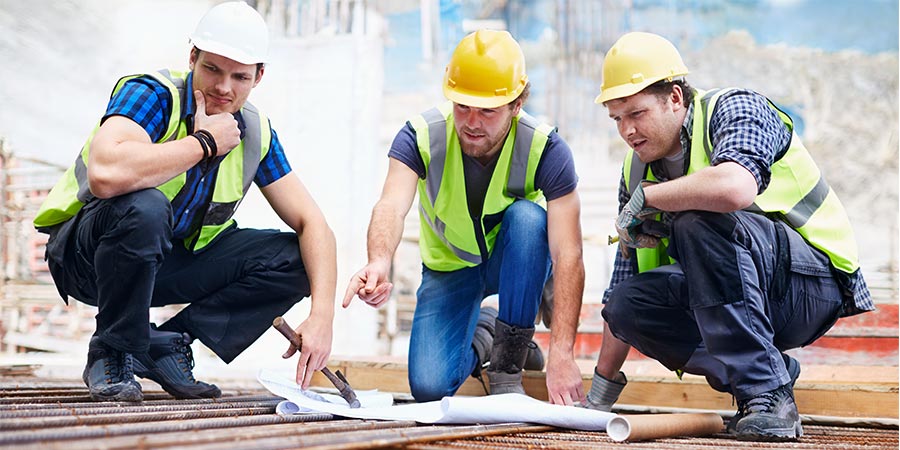 As you know, Stirling Lloyd is now GCP Applied Technologies (GCP). That's great news for our customers because it means that we can offer you so much more.
With the combination of our experienced support network, you'll now benefit from 200 research and development professionals worldwide who can support you throughout your project, no matter what challenges you face. That's our Field Advantage.
Our field technicians have a deep understanding of their customers' businesses, fundamental operational issues and the unique challenges their customers face locally.
Our well-known waterproofing products such as ELIMINATOR®, DECSEAL® and INTEGRITANK® remain the same, but as GCP we can offer increased field support.
Design-phase product consultation: Working together to specify the most durable, sustainable and compatible materials, whether it be a bridge refurb or new project
Expert field training, support and troubleshooting: Ensuring that our products work seamlessly on your project, reducing time on site and getting the job done
Highly trained and qualified installers: Delivering comprehensive training and support in the classroom, on-site or on-the-job. This insures accurate installation and built-to-spec results.
Customer-focused: Our team is with you from project planning to completion and every phase in-between.
Local product distribution for rapid service in 40 countries: No matter where your project is located, we deliver.
Find out more about how we can benefit your next project by contacting your local sale representative today.
Take a look inside a day in the life of a GCP Field Advantage Engineer.
Tags
Architects
Bridges
Engineer
Infrastructure
Transportation Infrastructure
Waterproofing