Stirling Lloyd is now GCP Applied Technologies: Discover the Combined Advantage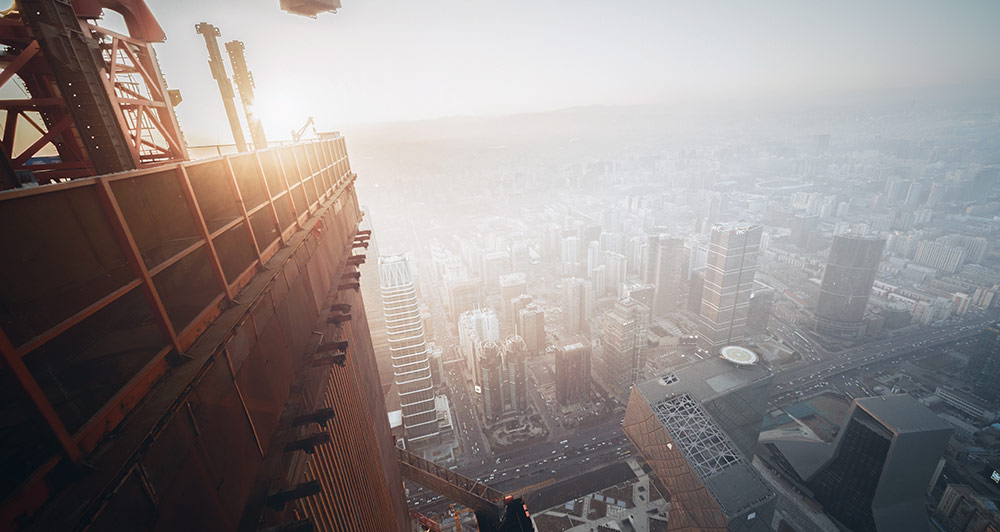 Stirling Lloyd is now GCP Applied Technologies. By combining unique expertise and product innovation with improved technical support, as GCP we provide you with the Combined Advantage.
The driving forces behind our Combined Advantage are:
Product Performance Advantage
Field Advantage
Design Advantage
Product Performance Advantage
Our expanded portfolio spans a variety of construction segments from roads and bridges to tunnels and structures. Created from innovation and supported with 50 years of proven performance our world-class products provide the best level of protection for your project.
A portfolio that includes the same quality Stirling Lloyd products based on the proprietary ESSELAC™ technology. The strength of ELIMINATOR®, SAFETRACK® INTEGRITANK® and DECSEAL® are still at the heart of what we do
 
A greater product portfolio of additional industry leading brands including concrete and cement technologies, waterproofing, air barriers, fire protection, leak remediation and repair products
Field Advantage
In addition to our selling team and expert field support at your fingertips, we have 200 research & development and technical professionals worldwide. Our teams offer complete site support and training for all phases of your project from product installation training and job-site support to technical guidance.
We recognize that our customers rely on us every day for superior ongoing technical service and support. With Field Advantage, our team is your team.
Design Advantage
Our team of experts work with architects and engineers from early design to product completion offering bid support, submittal reviews and technical partners through all phases of your project.
As GCP, we collaborate with you early on to enable a streamlined design process
 
Offer access to the latest industry innovations and first-hand product knowledge
 
Bring together experts from across GCP to simplify the design build process
 
Leverage years of experience in urban project planning
 
Guide design professionals through product selection, specification and compatibility analysis as well as provide unmatched training and technical support
 
Ensure that product selection provides the highest level of durability and performance enabling you to save money and streamline resources through all phases of the project
Design Advantage. Everything you need in a single source.
If you'd like to speak with someone on our sales team, click here.
Tags
Architects
Bridges
Engineer
Infrastructure
Transportation Infrastructure